GLOBAL GOODS TRANSPORTATION AND LOGISTICS
WE TAKE CARE OF YOUR GOODS
ESP Solutions transports all types of perishable and non-perishable food. Our fleet of isothermal and refrigerated trucks guarantees that these goods are transported at both national and international levels. We comply strictly with quality standards in food transport.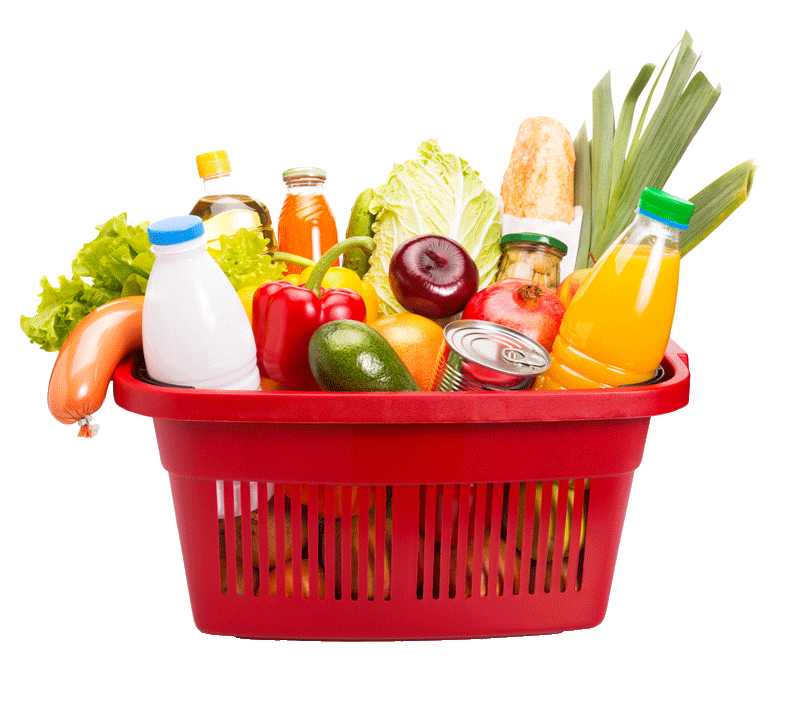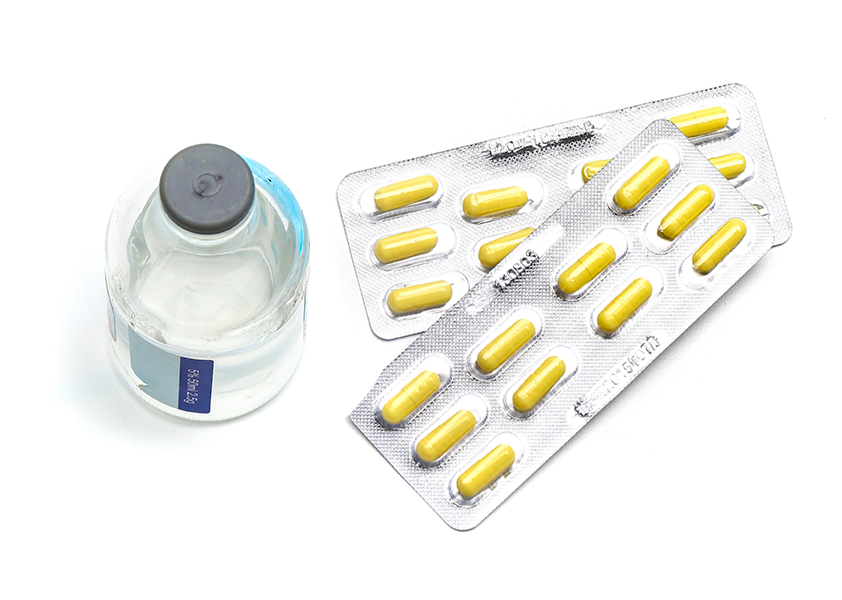 We are specialist in pharmaceutical transport, with more than 20 years of experience in the field. We meet all quality standards (GDP, TAPA, ISO 9001) as well as various requirements related to product traceability. We have a specific monitoring team for pharmaceutical transport in addition to drivers and office staff who are trained in the field of medicine transport specifically.
With an average age of 2 years, 350 multi-temperature trailers and 750 double-deck trailers.
Cleaning and disinfection of all vehicles.
Vehicles less than 4 years old, EURO6 and ECO line.
As a global logistics operator, ESP Solutions provides integral logistics services and brings the possibility of tracking shipments. Our standardized security procedures guarantee an excellent service with an excellent price.
Parcel delivery, electronic products (appliances, televisions…), textile products (mid-range and premium clothing, sports equipment…)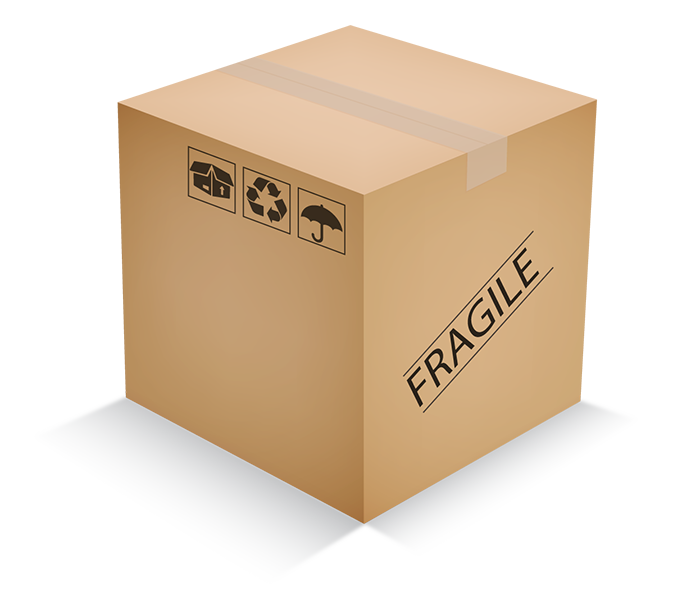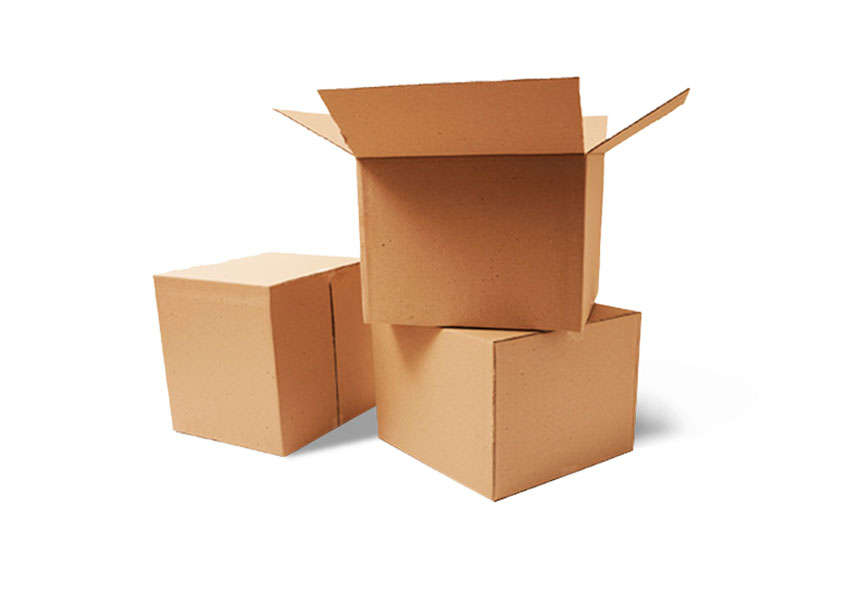 The groupage method in the transport of goods allows us to optimize and maximize the benefits for our clients.
Being specialists in industrial pallet services in Europe, we have all the solutions for groupage.
5,000 m operations center with the best storage solutions.
2 weekly frequencies to Germany, Belgium, France, Holland and Italy. Weekly departures to the United Kingdom and Greece.

The transport of agricultural products and horticulture is subject to the rules that govern temperature-controlled goods transport. The whole ESP Solutions' fleet is equipped with special width for flowers. It is also provided with the highest online control technology for temperature and door-opening.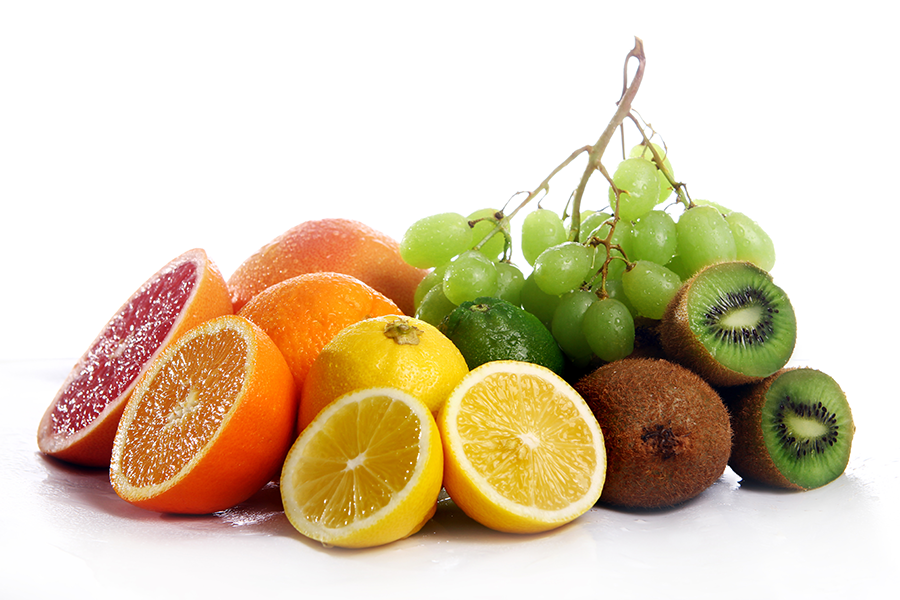 ESP Solutions is a global logistics operator that serves the entire activity value chain. For this reason, and by providing service to multiple sectors of our economy, we are obliged to offer specialized solutions for all the needs of our clients, at any phase of the production process.
National and international logistics activity, especially in the second case, is a complex task and in which multiple incidents or doubts may arise.
Companies need to know in depth what they are facing or how they should act when they intend to place their products and merchandise outside our borders.
Our experience and track record allow us to advise companies from a technical and legal point of view to be able to export to any point in the world.
Logistics operations require detailed attention, exhaustive monitoring and constant surveillance as a quality guarantee. Our teams are proactive, professional and solvent to anticipate conflicts, generate peace of mind among our clients and guarantee the successful outcome of all actions in the field of merchandise transportation.